At New Horizon  Homes, we understand that some individuals require 24/7 care due to unique health needs or circumstances. Our unwavering commitment to providing exceptional care extends to those who need round-the-clock assistance, ensuring their safety, comfort, and well-being at all times.
Dedicated Caregivers, Day and Night
Our team of dedicated caregivers is available 24 hours a day, 7 days a week. They are the backbone of our commitment to continuous care. Our caregivers are trained, compassionate, and experienced in providing attentive support, offering a sense of security to residents and their families.
Comprehensive Health Monitoring
For residents requiring 24/7 care, health monitoring is a top priority. Our staff is well-versed in monitoring vital signs, administering medications, and ensuring that any health concerns are promptly addressed. This level of attention provides peace of mind to both residents and their loved ones.
Assistance with Daily Living Activities
We provide comprehensive assistance with daily living activities, including bathing, dressing, grooming, and mobility support. Our caregivers are committed to preserving the dignity and independence of our residents while offering the necessary help they require.
Nutrition and Mealtime Support
Proper nutrition is vital for overall health, and our staff ensures that residents receive well-balanced and nutritious meals. We accommodate individual dietary preferences and requirements, making mealtimes not just nourishing but enjoyable experiences.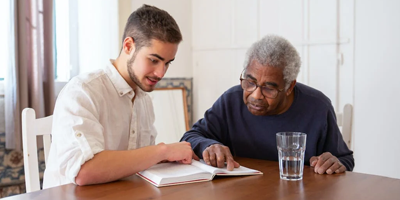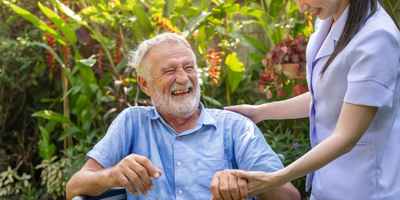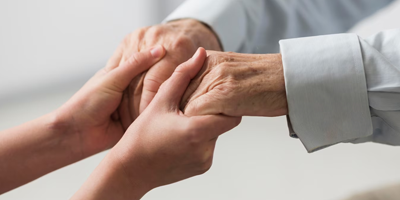 Emotional Support and Companionship
Our caregivers are not just here for physical care; they are also here for emotional support and companionship. They understand the importance of social interaction and provide residents with the companionship and empathy they need to thrive.
A Safe and Comfortable Environment
Safety is paramount in our 24/7 care setting. We have secure living spaces, emergency response systems, and well-maintained facilities to create an environment that residents can truly call home.
Family Involvement and Communication
We maintain open lines of communication with families, ensuring that they are updated on their loved one's well-being and care. We actively involve families in care planning and decisions to provide a collaborative approach to care.
Experience the Peace of Mind of 24/7 Care with Us
At Our Assisted Living Homes, our 24/7 care services are designed to provide peace of mind to both residents and their families. We believe that everyone deserves to receive care that is respectful, compassionate, and available when it's needed most.
Discover how our dedicated caregivers and 24/7 care services can provide the comfort and security your loved one deserves. Contact us today to learn more about the exceptional care provided at Our Assisted Living Homes and to schedule a visit.