We are not simply a residential facility: Our mission is to provide quality care for seniors that supports their independence in the comfort of a residential home. For people who can no longer care for themselves, we are family when family cannot be there.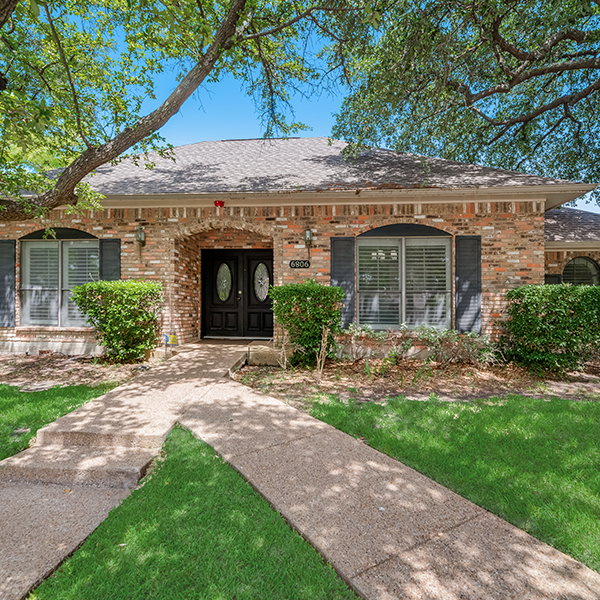 Today, New Horizon Homes is a residential community providing assisted living and memory care services to seniors in Dallas and McKinney, Texas. In 2007, Greenfield Residential in McKinney was our first home to open its doors. Our community's needs gradually outgrew the single location and in 2016, we decided to expand. New Horizon Homes was established and our community extended to the Dallas region. We now proudly offer four premier locations across Dallas and McKinney so you can find a convenient home for your family.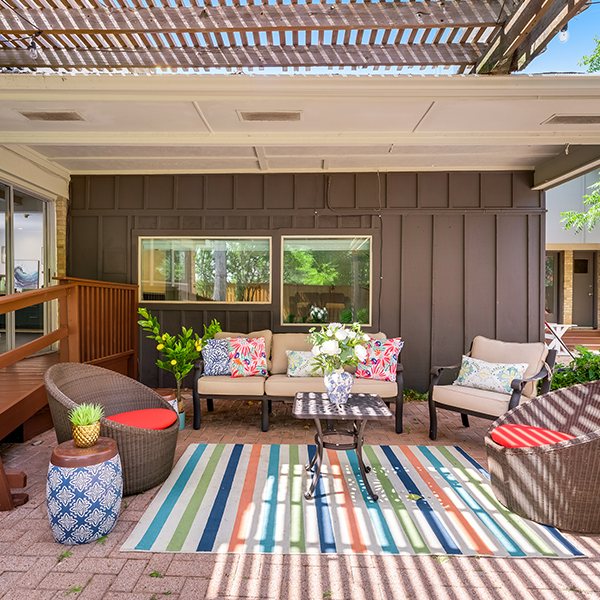 Bukekile and Buhle Dube are New Horizon Homes' visionaries, founders, and managers. They have built up the community with a trained, certified team who is just as passionate about caring for seniors as they are. We are knowledgeable, we are compassionate, and we are here for your family. 
Have questions? We're here to help.